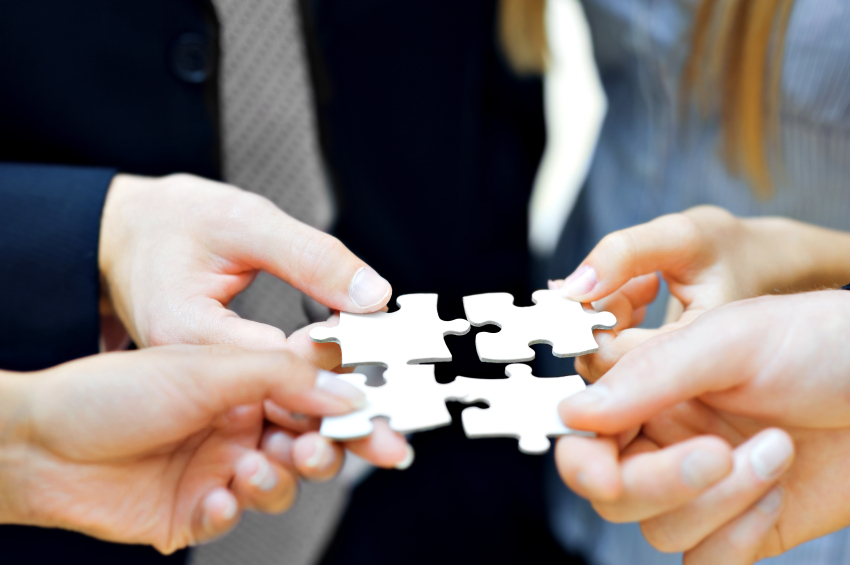 Body, Mind and Heart Workshop
At Sahaayata, we believe that it is essential to have a healthy body in order to take right decisions and live a happy life. Body includes physical body, mental body and the energy body apart from other subtle bodies. Health is not just the absence of illness. Proper health is the result of several factors, both internal and external.
The "Body, Mind and Heart Workshop" targets all these aspects, resulting in an all-encompassing restoration of our body, mind and senses to their best possible states. When you possess a healthy body, it results in a vivacious and dynamic spirit with a fulfilled state of being thus leading to efficient and effective decision-making, superlative performance and enhanced productivity all culminating in Super Profits.
At Sahaayata, we believe:
"Happy individuals make a happy and a successful organisation"
The Body, Mind and Heart Workshop is a spiritual cum corporate program not restricting to any one faith integrating spirituality in every organisational and corporate endeavour.
Duration of the Program
The "Body, Mind and Heart Workshop" is designed for all cross-sections of society with different durations. However, it is designed to span a period of 12 to 16 hours for decision makers in an enterprise. We would generally be starting the program at 9:00 am or 2:00 pm (depending on the convenience of the organisation) and ending at 6:00 pm on the first day and starting at 9 am and ending at 6:00 pm on the second day for the senior officers and the decision makers (eg. Heads of Departments and above). These timings can be changed as per the convenience of the organisation.
Contents of the "Body, Mind and Heart Workshop"
■ Invocation of the Cosmos and nature
■ An awareness on one's Health - Body, Mind and Heart
■ The 3 - Dimensions and the Mystical Triangle
■ Governing Principles on various facets of LIFE
■ Contemplation and Introspection for in-depth integration
■ Setting right of Relationships
■ Enhancing Decision Making Faculty
■ Effects of Past Conditioning on Decision Making Process
■ Better Health and Vitality
■ Yoga and Meditation
■ Right Livelihood
■ Creative Visualisation
■ Prayers, Blessings and Healings for realisation of Vision
Objective
To catalyse a discovery of latent and potent powers within the individual to facilitate eradication of negative and energy sapping tendencies. To facilitate a harmonious flow of energies from the inner .fountainhead, which shall improve health, wealth creation, relationships and quality of an individual leading to enhanced decision making, better efficiency and productivity further leading to superlative performance and increased profitability.
Venue
At the venue arranged by your organization (Conference Hall / Banquet Hall / Community Hall etc. within / outside the organisation). It may be in a hotel or any other public place.
Batch size
It could vary from 10 to 50 persons. Ideal size would be 20 - 30.
Methodology
The derivative method of learning would be employed which would ensure simple, yet profound values and principles, highly interactive sessions, contemplations, prayers, healings, humour, seriousness, etc.
Follow Up
Follow up sessions may be organised after the course, to improve the quality of the participants depending on how and when the organisation would like to arrange for it.
Free Personal Counselling
Participants can take free guidance from the faculty in future after the workshop for their self-development. The faculty shall be present for a couple of hours or a day in the town/city for personal counseling, after the program.
Incidental arrangements to be made by you
To and fro Air Travel from Sahaayata Headquarters or from the previous place of program or otherwise (within India) for the faculty. His / her boarding, accommodation, local conveyance and other incidental requirements, etc. are also to be borne by you.
Dates of the Program
Please communicate your confirmation and tentative dates to organise the program for your esteemed organisation.
Program Execution
Our Programs Operations Executive (POE), on receipt of your confirmation to organise the "Sahaayata Body, Mind and Heart Workshop", will keep in touch with you and the faculty and provide you with necessary support material and guidelines; and assist you further with any clarifications to your queries that you may have, for the smooth and successful conduct of the program.
We thank you for your interest and look forward for a successful "Sahaayata Body, Mind and Heart Workshop" in your organisation.
Noble and Social Cause
Sahaayata is a socio-spiritual, not for profit making organisation created to provide the spiritual help and moral support to all cross sections of society with no restriction on caste, creed, religion, gender, age etc. Sahaayata conducts free programs and activities to help the public in general and the marginal cross sections of society in particular. Funds raised from these courses shall be applied for this noble cause.