Sahaayata Projects for the Needy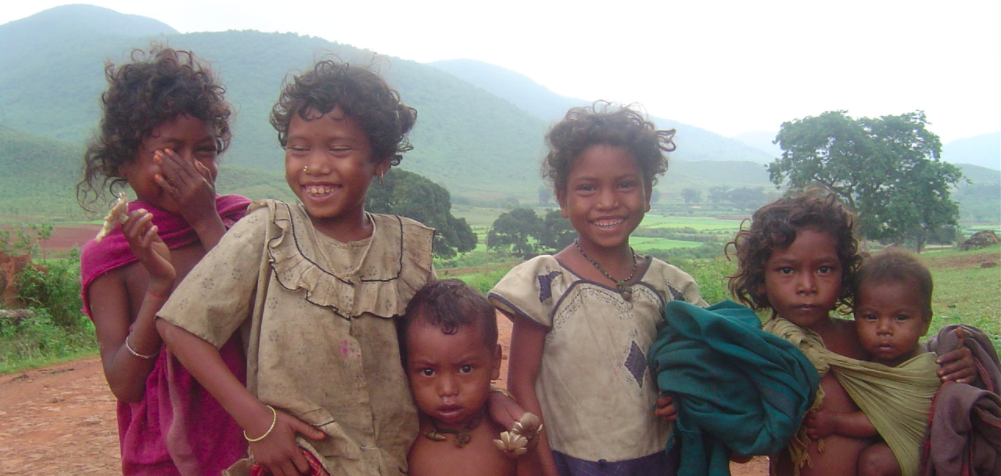 Sahaayata – Social Model
Association and social engagement with needy people is one of the many ways in which you, as a help provider can involve yourself – through Sahaayata
Defining the Needy
One, who has a personal need to fulfill which could be due to failing or deteriorating health, isolation in an old age home, physical challenges, unsound mentally, the hungry, poor, jobless migrant populations leading a nomadic life, street kids, menial workers, daily wage labourers, orphans in dire need of a home, education and a dignified life, destitute girls, women, children and taking it a bit ahead, even prisoners and many others. These are categories of a cross section of our own society who are, what we call, under privileged and less fortunate living a hard life.
On the other hand, we also have a set of people who are well to do, but lonely as they live away from their children who may have crossed the shores for greener pastures, who are well off but lead a sick, abandoned life as loners. Single parents are another category who have lost purpose and the will to live and are not having a friend circle and depend on caregivers for company.
There are innumerable ways in which you could engage with all such people in your own way – using your resources, talent and ideas.