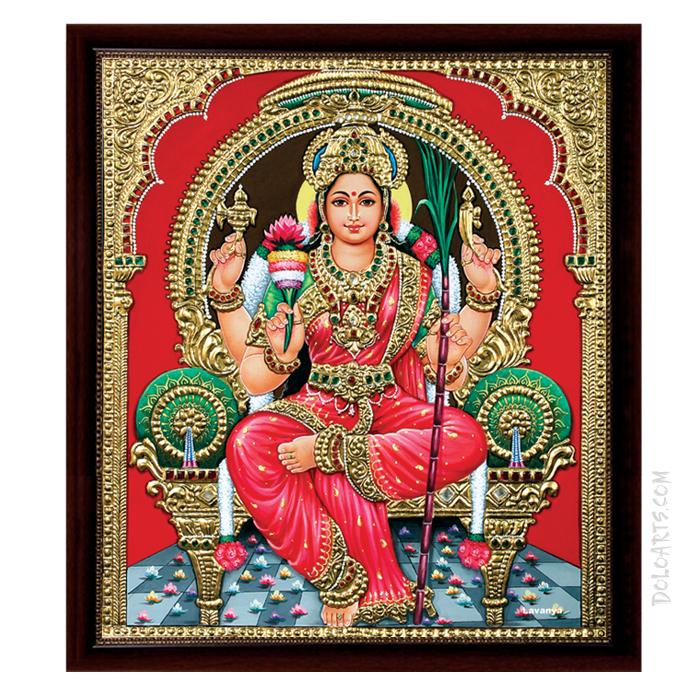 The practice of Soundarya Lahiri, an ancient powerful spiritual method is mainly to invoke the power ofthe Universal Supreme Godhead – regardless of religious practice, faith, which separates humanity fromthe other in their practice of spiritual beliefs. Soundarya Lahiri practice essentially begins with the description of the form of the Supreme Universal One God ( Adi Para Shakti) in its 100 verses scripted and recited in the Sanskrit language – to invoke power, purity and presence of the Divine in our day to day life. Sahaayata offers these sessions from time to time depending on the response and encouragement received from participants. The main idea behind the Soundarya Lahiri is to transform our way of living by direct contact and invocation of God with the Supreme Presence. All are encouraged to participate in the event and experience the transformative effect of the incantation of verses from the Soundarya Lahiri. Presently, we have regular classes being conducted only in our Sahaayata Centre, Bengaluru.
Forthcoming Soundarya Lahiri Classes
Brahmapur
Dates: 30 August to 6 September 2017
Venue: Sahaayata Prayer & Meditation Centre, Canal street, 2nd Lane Extn., Gandhi Nagar, Brahmapur, Odisha
Fees: Rs. 500/- per participant
ENQUIRY & REGISTRATION:
+91 9620576966, 9078981918,
This email address is being protected from spambots. You need JavaScript enabled to view it.
Note:
The net proceeds of these classes are utilised in free spiritual education imparted to the poor and needy in the various programs which Sahaayata conducts.