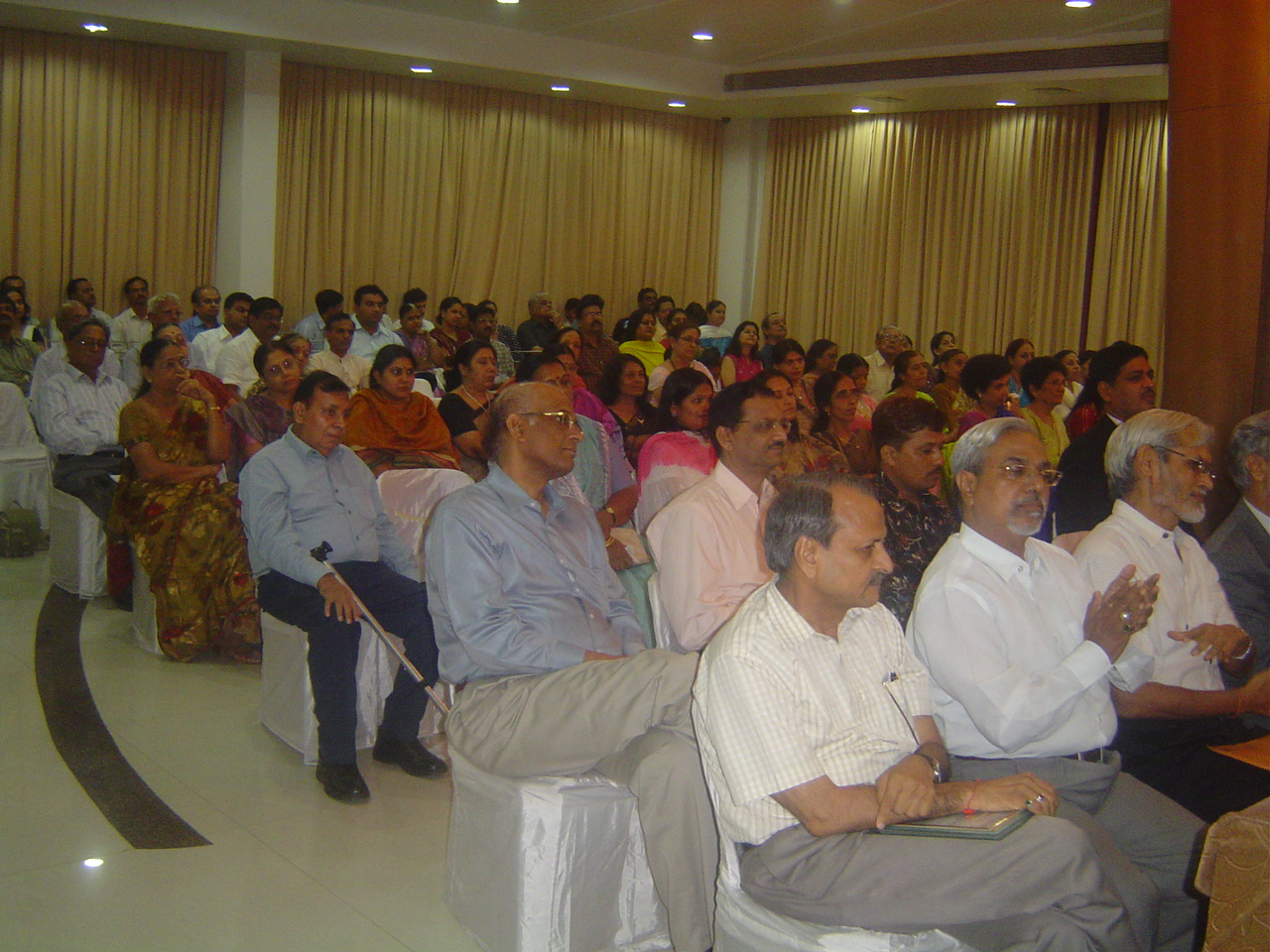 Sahaayata ... a new age facility for holistic living...
The Sahaayata is a holistic facility engaged in the evolution of humanity to a state of joyous living and evolving into a superior species living a fulfilled life, integrated with its environment.
Sahaayata administers its principles and experiences through the various activities, programs, courses and video conferences which are being engaged by corporates, organisations, educational institutions, individuals, teams of like minded people for their overall personal benefit and later being contributors to society at large. The participants include a diverse group of people from various social strata, including technocrats, bureaucrats, politicians, educationists, professionals, celebrities, scientists etc., besides youth and children.
Sahaayata brings about an innate understanding of the operations of the fundamental principles and spiritual laws which govern human lives.
At Sahaayata, we believe:
"Happy individuals make a happy and a successful society".
SAHAAYATA WORKSHOPS SCHEDULE IN BERHAMPUR
WORKSHOP

Duration (Days)

Timing

Max. Nos.

Fee per person (Rs.)

Language

SCHEDULE (DATES)

March

April

May

June

July

Vardaan Workshop

1
9 am to 6 pm
50
Free
ORIYA
HINDI
TELUGU

Re-scripting Retreat

3
5 to 9 pm
15
5000
ORIYA
HINDI
TELUGU

Anubhava Workshop

2
9 am to 6 pm
50
1000 / 2000
ORIYA
24 & 25
28 & 29
26 & 27
HINDI
10 & 11
14 & 15
12 & 13
TELUGU

Youth Excellence Workshop

2
9 am to 6 pm
100
500
ORIYA
HINDI
TELUGU